"The Last Night at Tremore Beach" is one of the darkest, creepiest books I have read in a while- probably since "Behind Closed Doors" by B.A. Paris - which I loved ( check out my review
here
). The main character, Peter, is struck by lightning and begins having lucid and increasingly terrifying nightmares. Nightmares showing him what would be a terrifying sequence of violent crimes against his friends and family - leaving Peter, and the reader, wondering - are these nightmares omens of his future or is Peter losing his mind?
The Last Night at Tremore Beach
by Mikel Santiago
What starts out as an idyllic summer holiday on the Irish coast soon becomes a living nightmare with unpredictable consequences for a world-renowned composer and his family in this chilling psychological thriller.
Recently divorced and in the middle of a creative crisis, Peter Harper decides to take shelter on Ireland's scenic and isolated Tremore Beach. But after he is struck by lightning one stormy night, he begins experiencing terrible headaches and strange dreams. As the line between his dreams and reality begins to blur, Peter realizes that his bizarre dreams may be a warning of horror still to come… Gripping and impossible to put down, The Last Night at Tremore Beach is a haunting, atmospheric thriller perfect for fans of Stephen King and S.J. Watson.
What I Loved
"The Last Night at Tremore Beach" was dark - like super dark, and also incredibly creepy. I knew from the description that the main character was having nightmares - but never would have guessed how eerie the descriptions of those dreams would be. This is definitely not one to read in the dark before bed - which, unlucky for me, is when I do most of my reading. This book gave me some strong "Final Destination" ish vibes ( anybody else terrified by those movies as a kid/teenager/ adult?)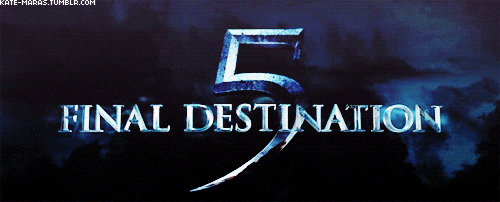 Much like in this movie series- Peter sees terrible things occurring and struggles to prevent them, but also struggles with how to interpret what he is seeing.
And I loved reading that interplay between Peter and his concern for his sanity - in fact, this is probably one of the things the book did best, I think. The author, Mikel Santiago, does an excellent job imagining that space between trusting and not trusting your own mind. And that doubt the main character struggles with only increases the creepy factor - because what is scarier than not being able to trust your own mind?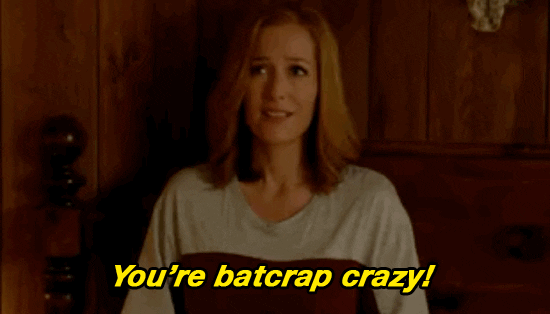 There is a lot going on in this book as several mysteries are presented, and then left unsolved for the majority of the book. As a result, the last third of the book was incredibly hard to put down! At that point I was dying for some answers. I enjoyed the fact that mysteries are plotted out so that just when you think you have one figured out, you know there are still two or three other things you aren't sure about - which kept me reading.
What I Struggled With
"The Last Night At Tremore Beach" was a little slow in parts as I anticipated Peter's next nightmare or psychotic episode. Those scenes were so strongly written, that the days between those episodes felt, at times, a bit like fluffy filler.
While it was incredibly entertaining to follow several different suspenseful plotlines, it was also frustrating. There is just a lot happening in this book - maybe too much. While some of the book was satisfyingly resolved, other plots seemed tied up too quickly in the last twenty or so pages.
Have you read "Last Night at Tremore Beach"? Were you as spooked by the scenes Peter saw? Let me know below what you thought of this thriller! Thinking about reading this book? Click here to find a copy at your local library or click the link below to view the book on Amazon.
Many thanks to Atria books for allowing me to read this book prior to publication. As a "girl about library", where books are always free, you can be sure that all opinions expressed are my own. Happy reading!